Qualiteers Training Portfolio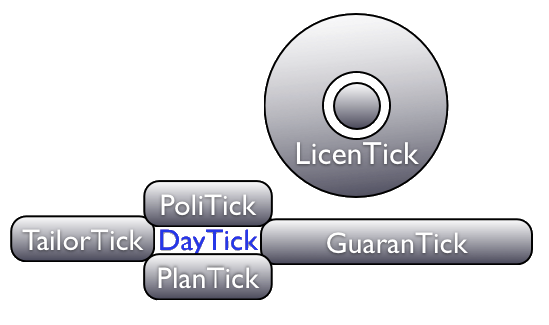 Click the picture for a detailed description of each module.
DayTick teaches the Tick-the-Code method to software developers.
To ensure that Tick-the-Code takes off in your organization, plan it with PlanTick. Tick-the-Code changes fundamentally how software developers work and what they can produce. Management doesn't stay unaffected. PoliTick tells managers all they need to know about Tick-the-Code and much about quality in general.
DayTick is an excellent training package. With tailoring you can focus on the particular challenges of your organization. TailorTick takes the organizational setup into account and adjusts the training method accordingly. One solution is to license the DayTick training and use your own trainers to spread the knowledge in your own pace. The module is called LicenTick.
DayTick - for Software Developers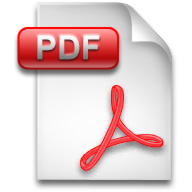 DayTick course description
TailorTick - Enhance through Preparation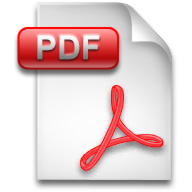 TailorTick description
GuaranTick - Maximize Benefits through Observation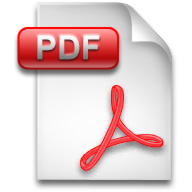 GuaranTick description
LicenTick - Flexibility through Licensing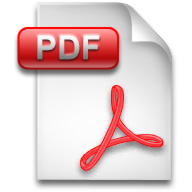 LicenTick description
PoliTick - Everything about Tick-the-Code and Quality for Managers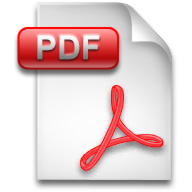 PoliTick course description
PlanTick - Ensure Successful Deployment of Tick-the-Code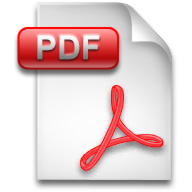 PlanTick session description